Newfoundland themed Accessories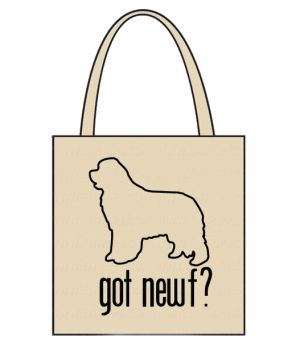 Got Newf tote bag - $10
Natural colour with black screen print
7.4-oz, 100% cotton
Reinforced stitching on handles
15.25"W x 15.75"H
---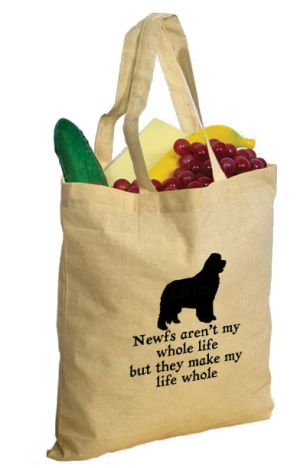 Whole Life tote bag - $10
Natural colour with black screen print
7.4-oz, 100% cotton
Reinforced stitching on handles
15.25"W x 15.75"H
One of Us is a Rescue Leash - $25
Proudly walk your rescue dog with this stylish leash, embroidered with "One of us is a rescue".
Red in colour, 5 feet in length and 1 inch width.
---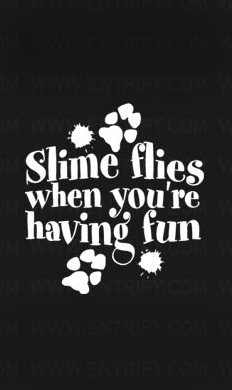 Slime Flies drool towel - $15
Black with white screen print
100% cotton terry velour
11" x 18"
No clip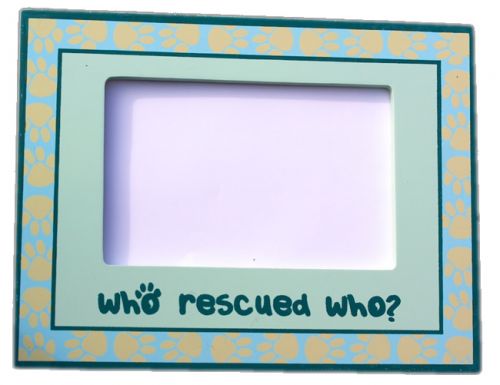 Who Rescue Who picture frame - $20
An ideal gift for anyone who is 'owned' by a rescue. :o)
Frame dimensions: 8.75" x 6.75"
Picture area dimensions; 5.5" x 3.5 "
Don't forget your calendar!

It features loads of gorgeous pictures of Newfoundlands that have come through our program over the past year. Totally unique and for a great cause!